Julen Urra
Julen Urra did his PhD thesis on the impact of organic amendments on agricultural soil health, under the supervision of Dr. Iker Mijangos and Dr. Carlos Garbisu. He is now working in a private company. Best of luck, Julen!!!
---
Aitor González
---
Lorena Carro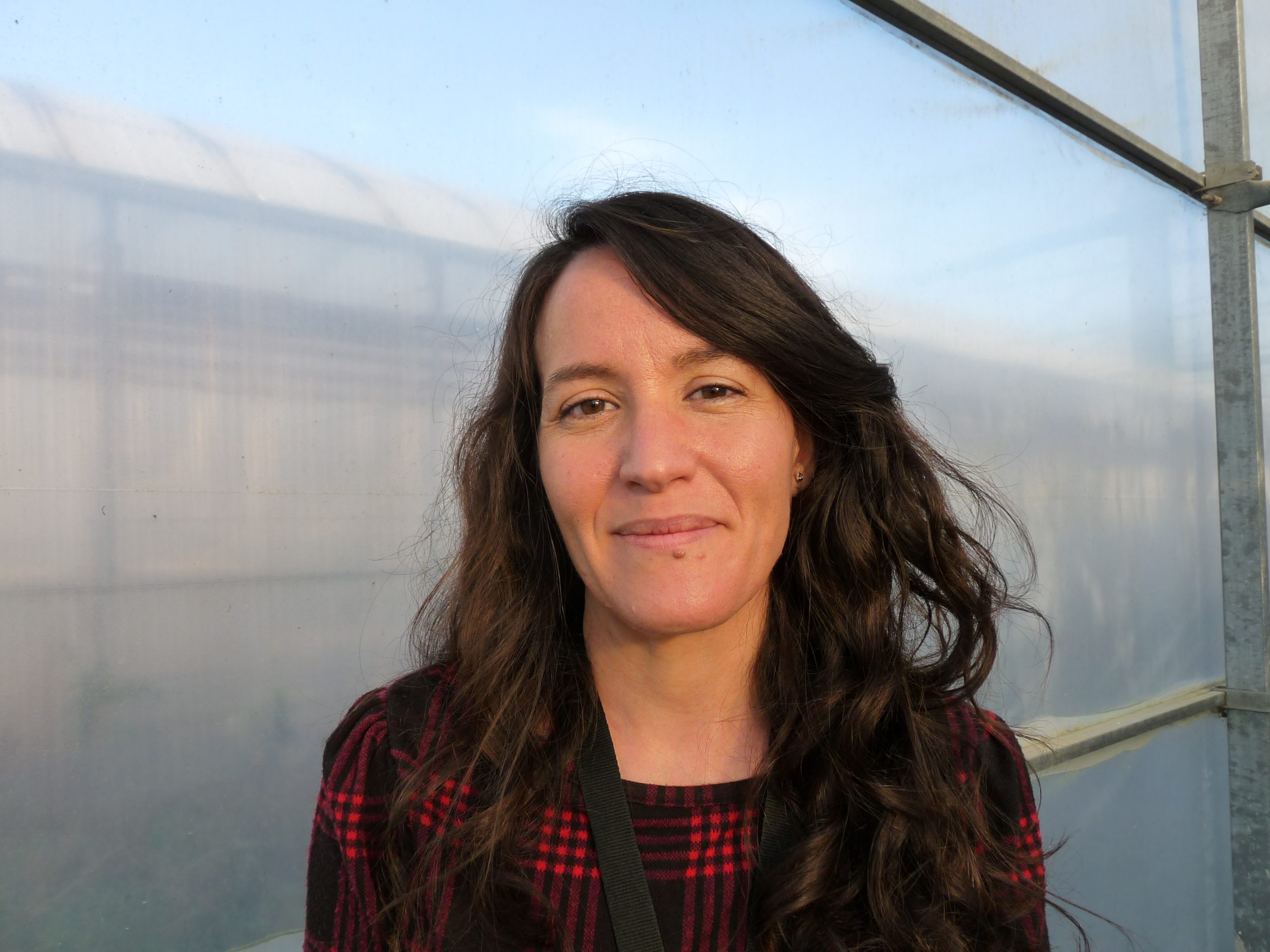 Dr. Lorena Carro, our last Marie Sklodowska-Curie postdoc at the Department of Conservation of Natural Resources, who has in charge of the project BACTEPEA, where we have analysed the molecular dialogue in microbial-assisted plant growth in the presence of heavy metals. She has recently got a Ramón y Cajal fellowship and is now developing her research at the University of Salamanca, becoming another important collaborator of the Soil Microbial Ecology Group.
---
Oihane Salazar: Oihane is going to make a stay in Paula Castro's laboratory in Porto for the next 6 months. Enjoy!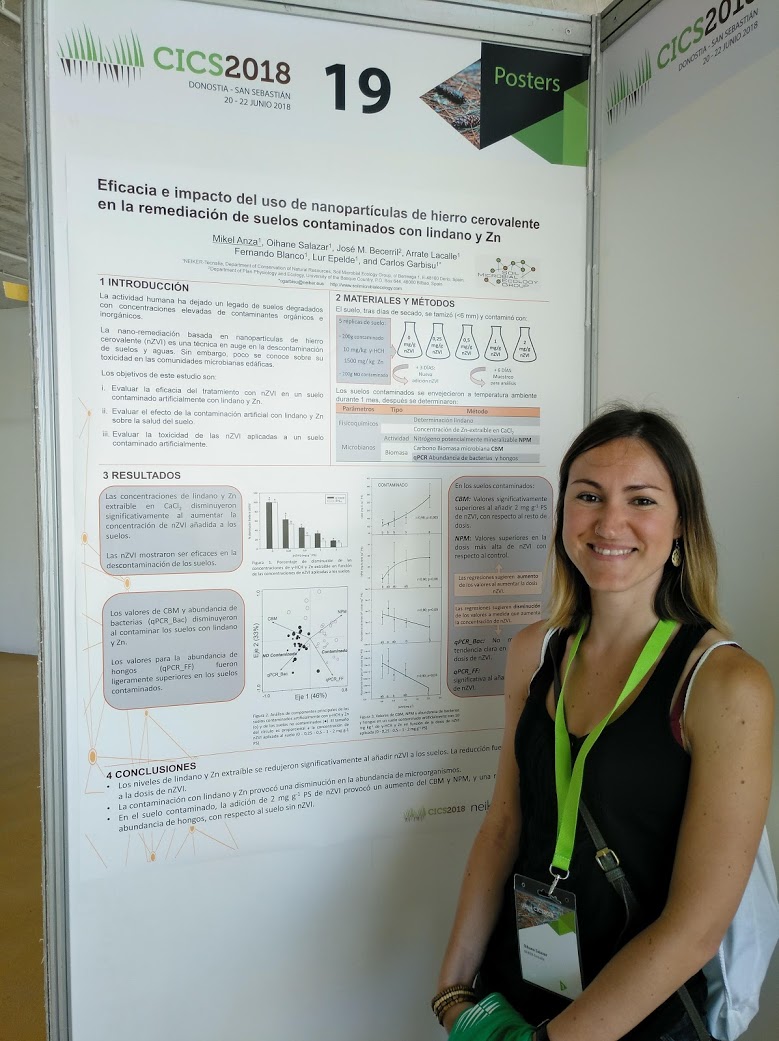 ---
Anders Lanzen: Our favourite bioinformatician is currently working in our sister institute AZTI thanks to an Ikerbasque fellowship. He has jumped from the land to the sea!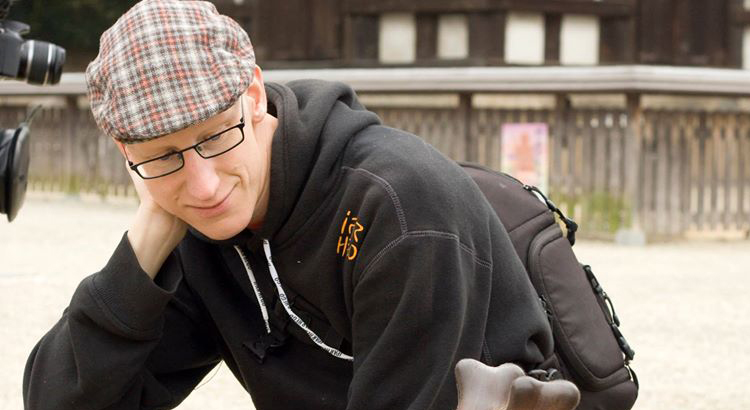 ---
Iker Mijangos: Iker is currently working as a firefighter. Nonetheless, he keeps on collaborating with us and he is leading the SALUGANDA project. Besides, as expected, he keeps on applying sustainable agricultural practices in his own farm!!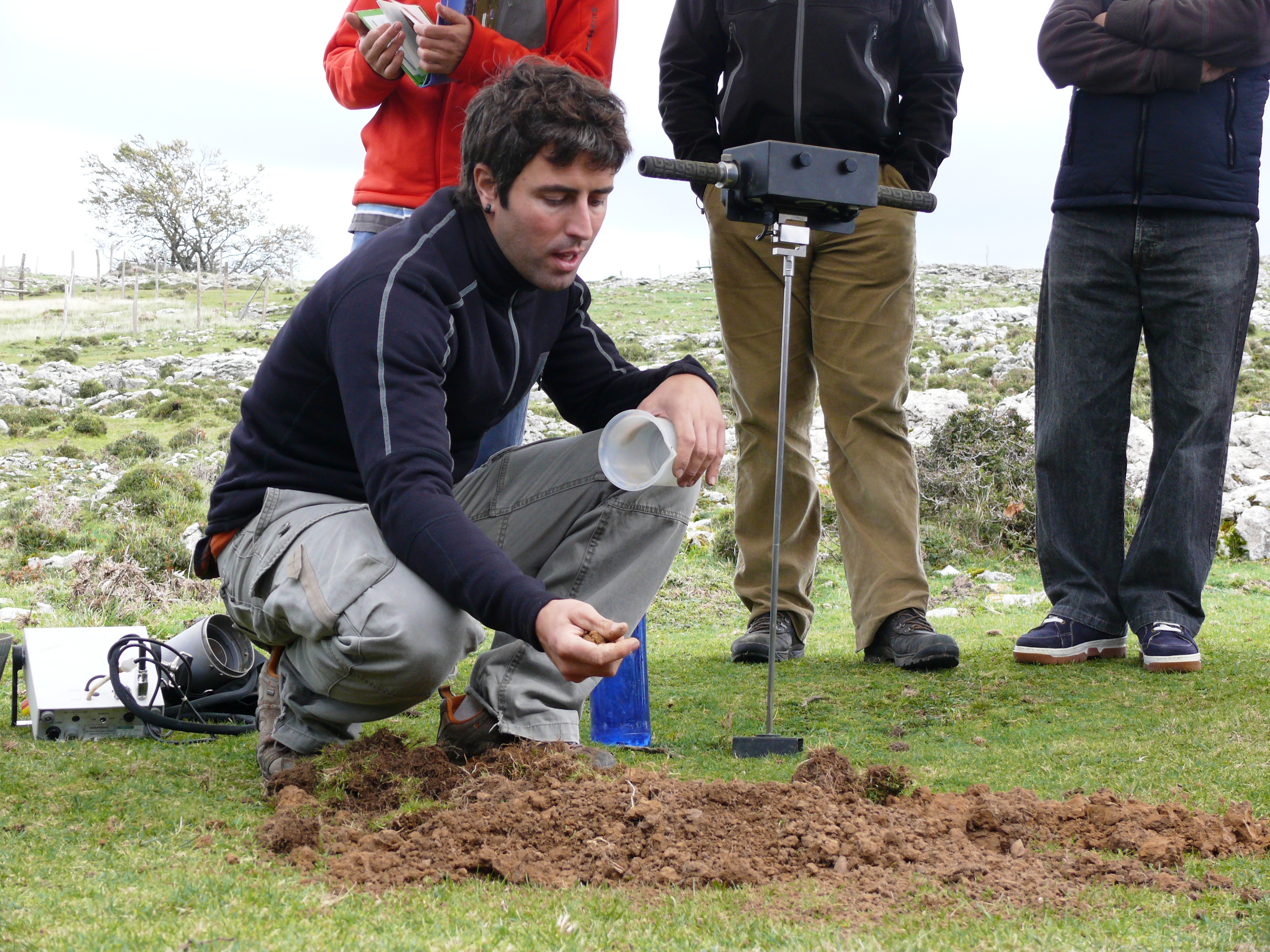 ---
Aritz Burges: Dr. Burges finished his PhD thesis entitled "Microbial indicators for the assessment of the impact of metal contamination and phytoremediation on soil health". He is currently doing a post-doc in Bordeaux under Dr. Michel Mench´s supervision.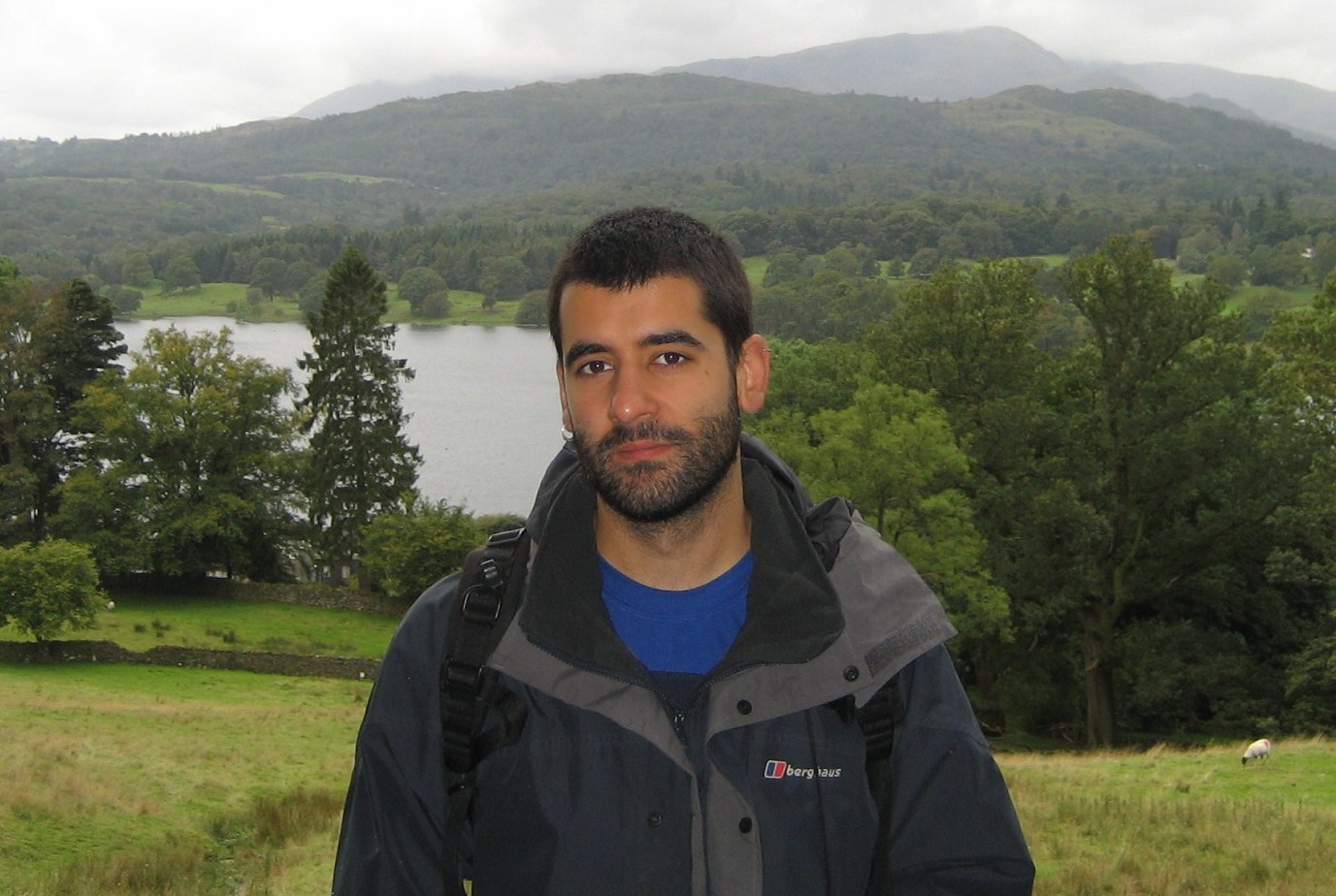 ---
Enaitz Muguerza: Enaitz is currently teaching in a school. We miss her a lot!!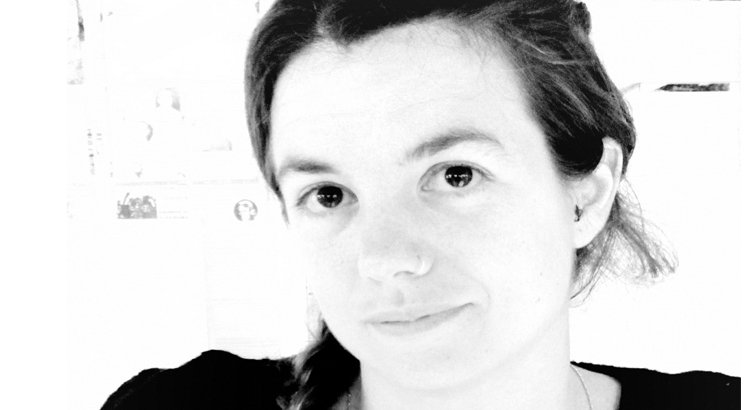 ---
Maite Gómez-Sagasti: Maite is currently doing a post-doc in the group of Prof. Txema Becerril from the University of the Basque Country. Luckily, thanks to our on-going collaboration with such group, we keep on seeing and working with Maite regularly.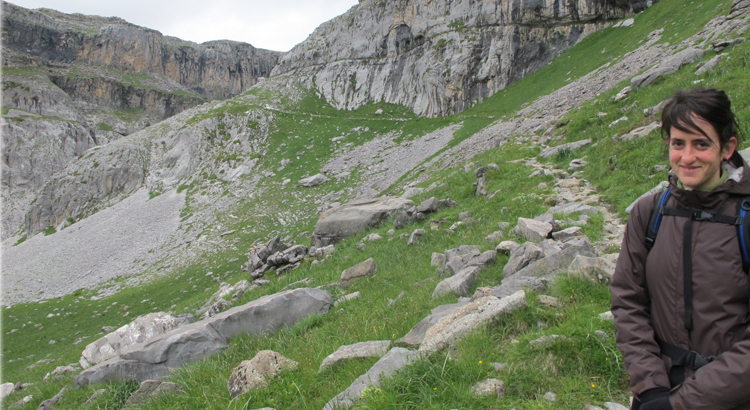 ---
Oihane Muñiz: Oihane is doing her PhD thesis at AZTI, following her dream to do research on marine biology.
---
Borja Muñoz-Leoz: Borja is living in Tarragona (Spain) where he teaches in a school. He recently got married. We miss him a lot!!
---
Javier Hernández-Allica: Javi is currently working at Rothamsted Research Institute (UK) with Prof. Steve McGrath. From time to time, he visits the Basque Country and we have beers together. Best luck Javi!!
---
GROUP PICTURES
2009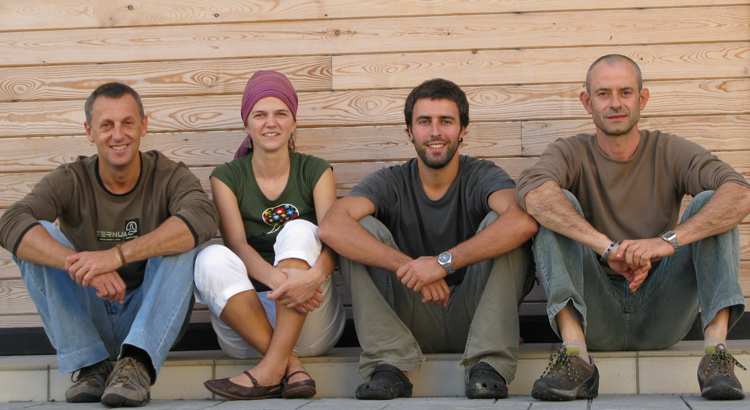 ---
2010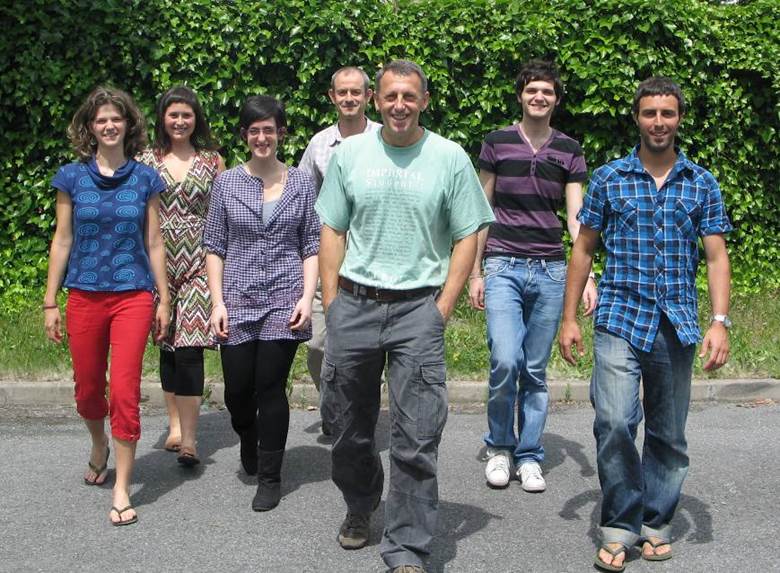 ---
2011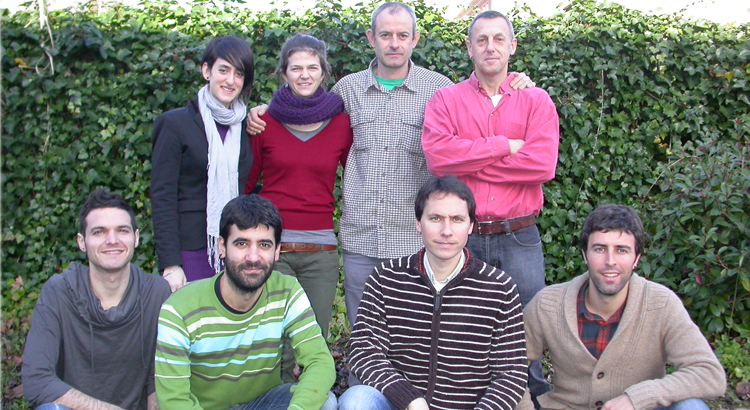 ---
2014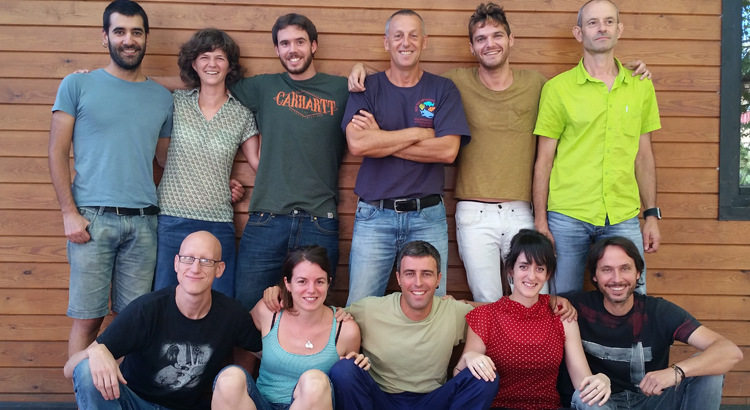 ---
2017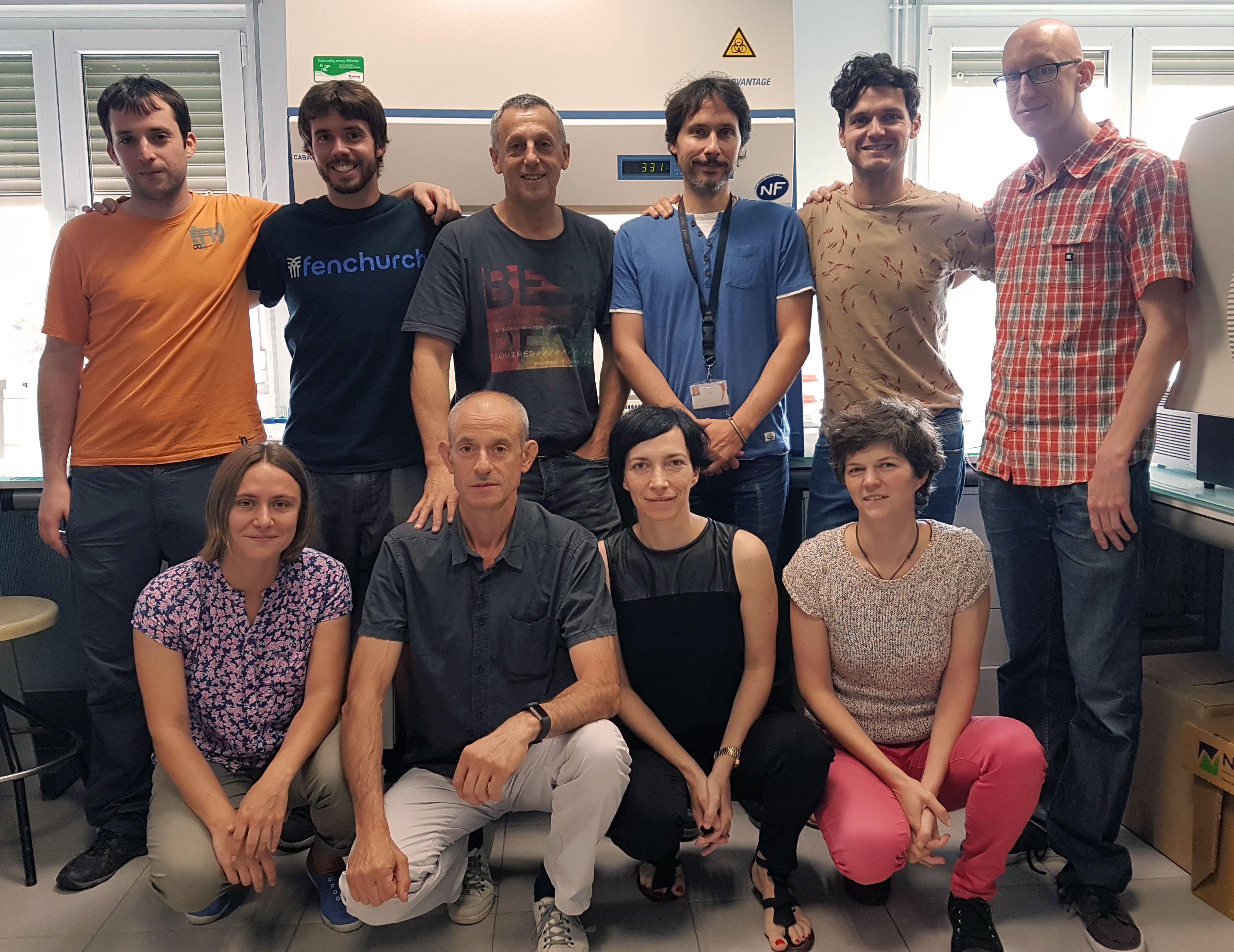 ---
2020 (Carlos was confined!)